*Image above used with permission by Dona Gelsinger
November 30th
Live Nativity Exhibits
Live, Interactive Cast in a bethlehem setting+ Kids corner
6-8:30pm
Musical Concert
7-8:15pm
December 1st
Live Nativity Exhibits
Live, Interactive Cast in a bethlehem setting+ Kids corner
6-8:30pm
Musical Concert
7-8:15pm
December 2nd
Musical Concert
7-8pm
Followed by:
Broadcast Devotional
AnnUAL First Presidency Christmas Message
8 - 9:30pm
Welcome to the Boynton Beach
Festival of Nativities Information Page!
Hosted by the Church of Jesus Christ of Latter Day Saints
With Participation From:
Dicken's Caroliers— Third Row Center (Victorian Carolers)

Boynton Beach Community High School Chorus

Valdez Voice Studio

Wellington Collegiate Academy Advanced Ensemble

Other Inter-Faith Participants joined with the Church of Jesus Christ of Latter-day Saints Choir
We recommend for our concerts to be in your seats at least 30 min. before the show.
Anticipate extra time in parking.
General Admission Tickets. Seating can only be saved in the chapel until 30 min. before show.
Family Friendly Concert.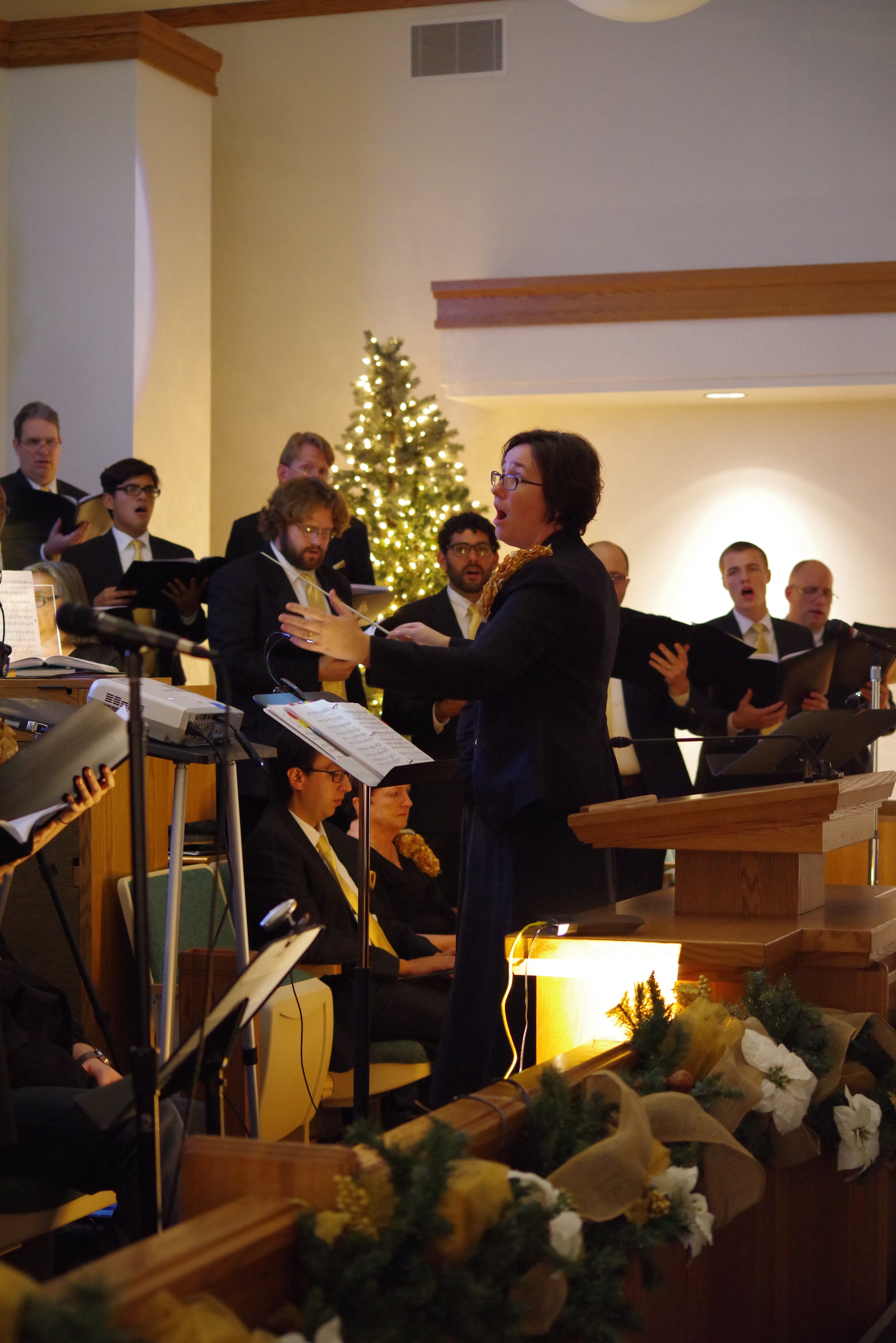 Past Pictures from Live Nativity:
Past pictures from Live Nativity